Poppy & Pout LIP TINT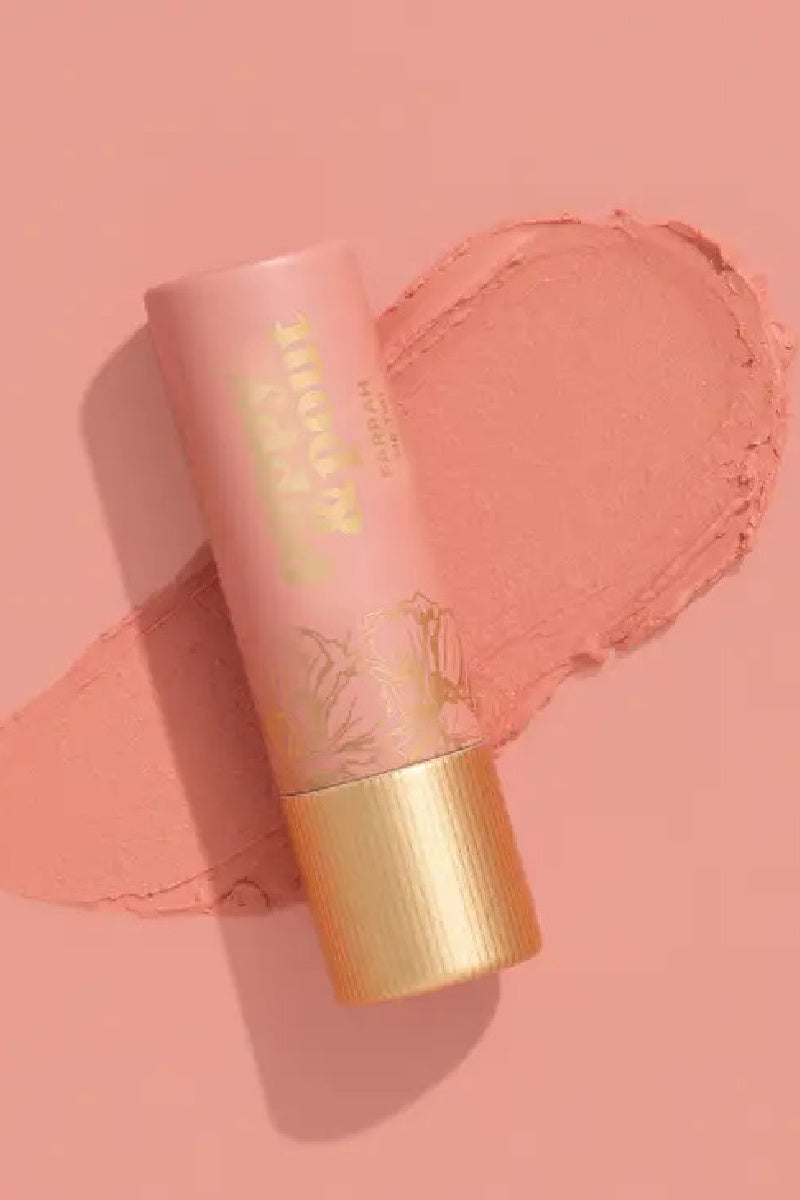 LIP TINT by POPPY & POUT!
🌼 FARRAH "THE CASUAL BEAUTY" Our Farrah Lip Tint is the prettiest shade of pink, perfect for a natural or no-makeup look!
🌼 FAYE "THE DAYDREAMER" Our Faye Lip Tint is a nude shade of pink, and change depending on your natural tone!
🌼 DAISY "THE FLOWER CHILD" Our Daisy Lip Tint is the prettiest blend of lavender and pink and one of our best sellers!
🌼 BILLIE "THE FREE SPIRIT" Welcome back to the 90s with our Billie Lip Tint. This retro lip tint comes off as a warm copper or brown depending on the natural color of your pout.
🌼 ROXIE "THE TOM BOY" Our Roxie Lip Tint is the coolest shade of burgundy and looks great on everyone! There's a reason why it's been our best seller since its launch.
🌼 STEVIE "THE EDGY ONE" Our Stevie Lip Tint is a very moody and dark shade of mauve. Perfect for when you're feeling a bit edgy!
___________________________________________________________________________
🌼 TINTED LIP BALM Your favorite Poppy & Pout lip balm formula, now kissed with color! Our lip tints provide a slight shimmery color and loads of hydration to your pout. All lip tints come in one flavor; our signature Sweet Mint scent! Don't forget to grab a tester so your customers can try swatching tints before buying.
🌼 CLEAN, BUILDABLE FORMULA Swipe once for a subtle look, or double up to achieve a more colorful lip! This clean and buildable formula also layers well with other lip products that can often be drying.
🌼 100% NATURAL INGREDIENTS We only use ingredients that are 100% natural. No parabens, phthalates, or petrolatum.
🌼 ABOUT POPPY & POUT We have been making our all-natural lip care products by hand in Idaho since 2014.
🌼 MADE IN THE USA

🌼 FINAL SALE ITEM